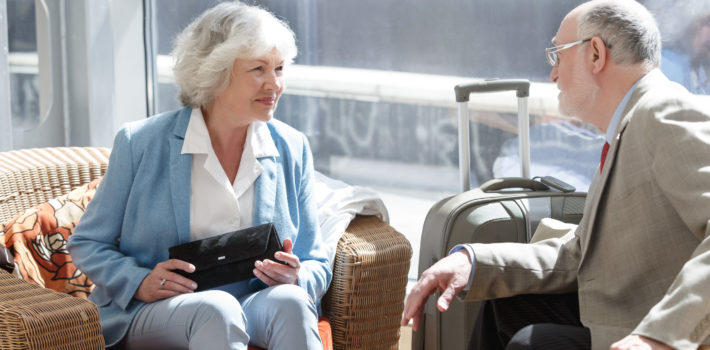 The busiest travel season of the year, but it doesn't have to be stressful!
The holidays are the perfect time to travel during school breaks, time off and holiday festivities.
Whether you're heading home for the holidays or escaping to a relaxing getaway, you can ease some of your travel headaches and get some peace of mind with Accent Transportation.
Did you know? University of Michigan students and faculty enjoy discounted rates with us. We make it convenient and affordable to get home throughout the holiday season and beyond.
While traveling, don't let invasive security scanners, terrible drivers and long lines at the airports get you down. Thanks to the Travel Channel, we came across tips to survive the holiday travel season without a Frosty the Snowman-size meltdown.

1–Do your research.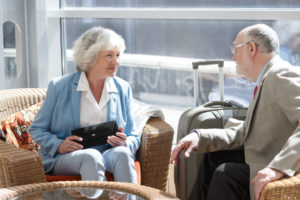 2–Stay connected.
3–Pack light.
4–Pack earplugs.
5–Don't get hangry.
6–Ship gifts or give gift cards.
7–Travel on off-peak days.
8–Travel early or late in the day.
9–Plan for the unexpected.
10–Inhale. Exhale.
To view the full article visit: https://www.travelchannel.com/interests/holidays/articles/top-10-survival-tips-for-holiday-travel
Save some stress this holiday season with the Travel Channel's tips and Accent transportation to take you to the airport or around town. A chauffeur driven vehicle will escort you and your guests anywhere in the Detroit Metro area and beyond!
Our seasoned staff chauffeurs take both your comfort and your safety seriously in their efforts to make your travel as pleasurable as possible. From booking a reservation to reaching your final destination, we strive to ensure that your every interaction with our staff is pleasant and accommodating.