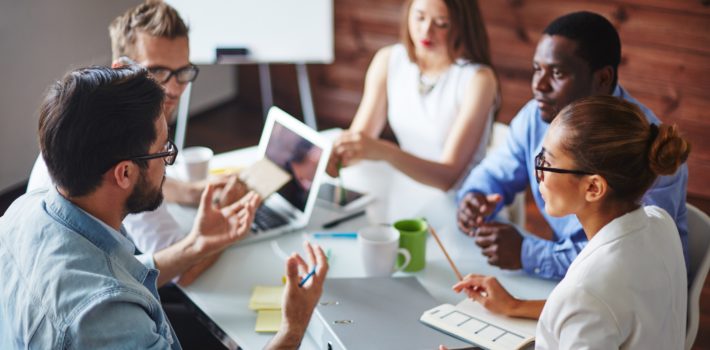 2019 is here — and we know the events, meetings, and planning never stops! Make it a New Year's Resolution to get ahead this year and make your transportation less stressful.
Planning for the new year and traveling for conventions or out of town meetings, doesn't have to be something you worry about, stress over or put off planning. It's never easy planning for all of your meetings, conferences, and business trips, but planning ahead can make all the difference.
Our offices are open 24 hours a day; 365 days a year with professional office staff always ready to assist you with all your ground transportation needs. Accent Transportation's VIP services, offers a complete spectrum of luxury ground transportation services that are sure to exceed the expectations of even the most discerning traveler – making your planning and travel easier.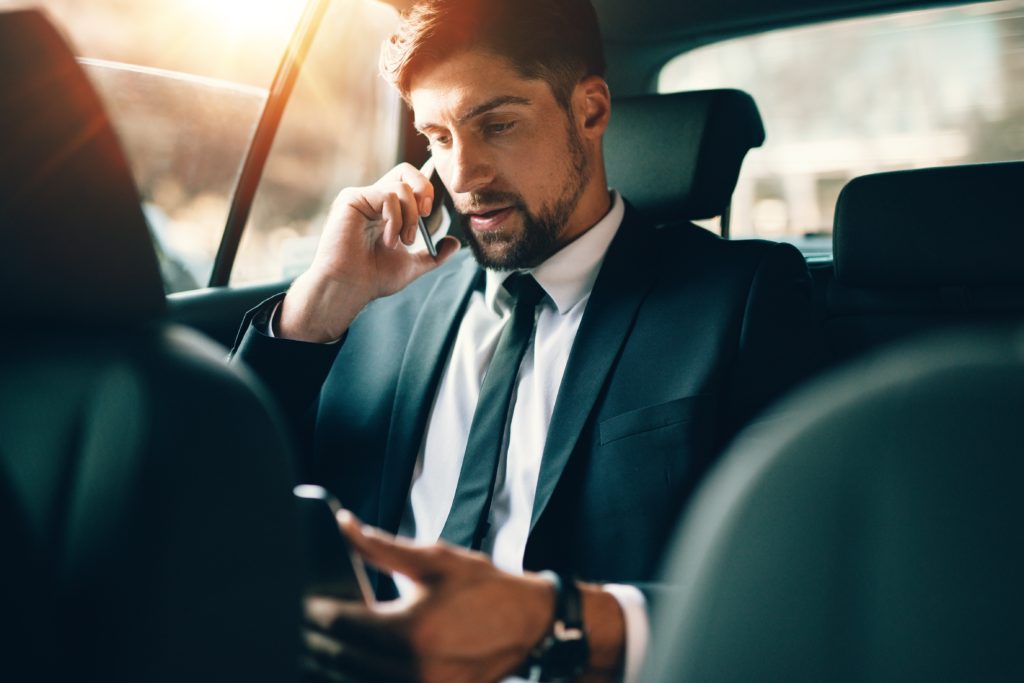 In addition to adding Accent Transportation Services to your travel resource list to reduce stress, we came across these tips from The Washington Post on Ten Ways to Diminish Travel Stress. View tips on how to reduce stress and anxiety when it comes to planning, packing and, finally, traveling:
Think of your schedule.
Create lists.
Minimize vacation tasks ahead of time.
Keep a suitcase packed.
Know your credit-card coverage.
Sign up for TSA PreCheck or Global Entry.
Enjoy your downtime.
Give yourself plenty of time before — and after — your flight.
Don't assume something will go wrong.
Have something to look forward to when you get home.
To view full article, click here!
Begin 2019 stress-free and count on Accent Transportation Services for your travel needs. From booking to ground transportation, we make it easy!
Do you have any tips on ways to de-stress while traveling? We'd love to hear them!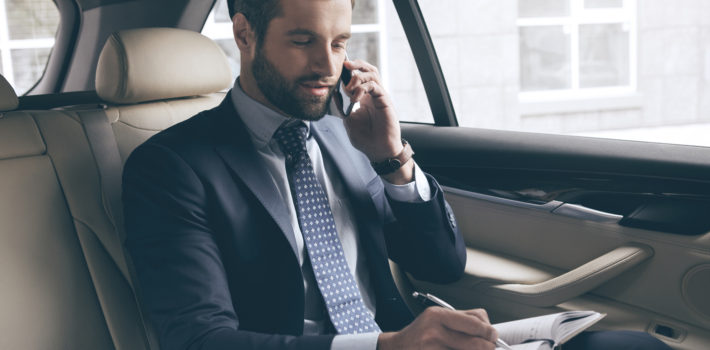 September is here and that means vacation is over and it's back to work and school.
Whether it's a relaxing vacation on the beach or a fun get-a-way with your family there is a difference between pleasure and business travel. Traveling for work can be busy, stressful, lonely, long, and not always easy. We came across this article that offered Tips for Easier Business Travel.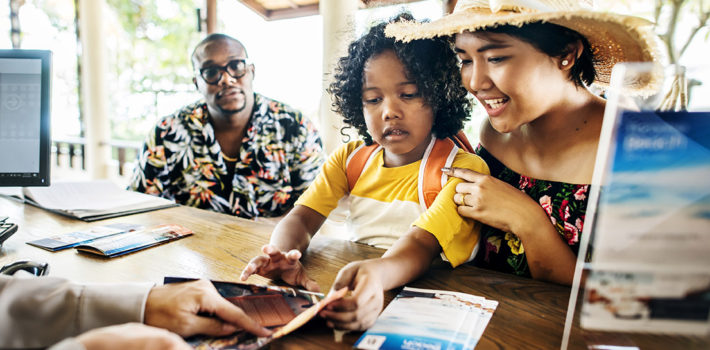 Summer is the perfect time to travel as you don't need to pack tons of clothes – but don't forget your sunscreen and planning ahead!
The best way to enjoy your Summertime trips is to make sure you plan ahead, pack accordingly, reserve the best services, and leave your worries at home. It is advisable to leave last minute weekenders or overnights to impromptu decisions, as when you are investing time and money into a vacation you want it to be the best experience!