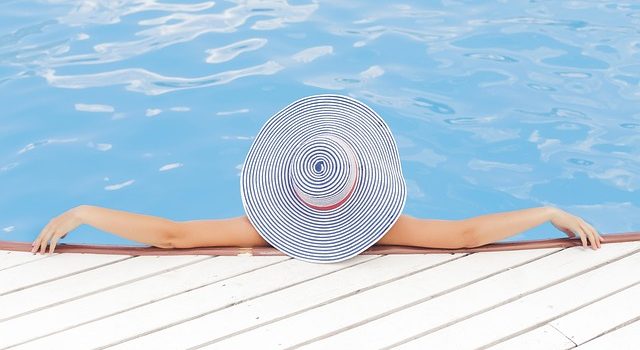 It's time to take a break from reality and enjoy a vacation! Whether you are traveling abroad or within the United States, you deserve a change in scenery and maybe even some warm weather!
However, when it comes to traveling, it is not always easy and stress-free. Ease some of your travel worries and get some peace of mind with Accent Transportation. Providing car service to and from the following airports:
DTW – Detroit Metro Wayne Co Airport
PTK – Oakland County Airport
MTC – Selfridge Angb Airport
DTW-FBO – Detroit Metro Private Charter Terminal Airport
YPI – Willow Run Airport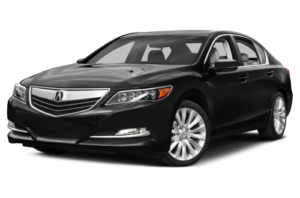 Are you traveling with your family or a large group? We came across a beneficial article about 8 Spring Break Travel Tips for Families. Before you book your trip, consider Family Vacation Critic's spring break travel tips for extra savings, packing and more.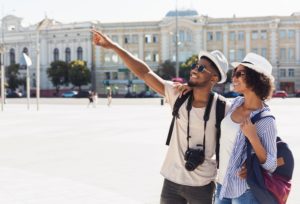 Choose the right destination for your family
Stick to your budget
Take advantage of travel deals
Pack the essentials
Protect yourself and your home
Travel on less popular days
Make reservations for special experiences
Keep the kids on a routine
To view the full article click here!
As well as the tips above, the best way to end and start your trip is in the trusted hands of Accent Transportation. Accent chauffeurs pick you up at your doorstep and drop you and your family at the airport on time. Our spacious vehicles are luxurious, comfortable and meet all safety standards. You do not have to worry about parking, shuttles or hassles with your luggage or ground transportation. Accent Transportation will be right there when you land back in Michigan, gather your luggage and get you home safely — the perfect vacation!
Where will you be traveling this Spring Break? We'd love to hear about your plans!