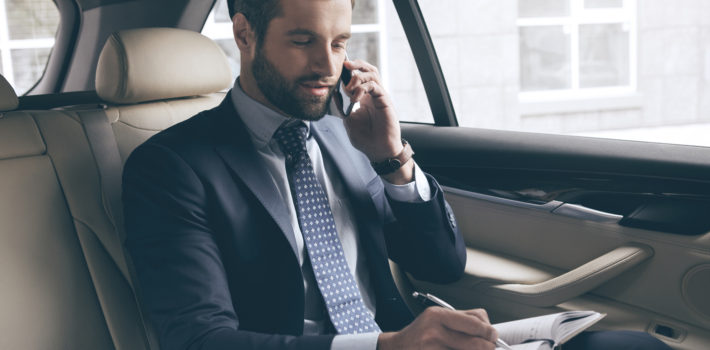 September is here and that means vacation is over and it's back to work and school.
Whether it's a relaxing vacation on the beach or a fun get-a-way with your family there is a difference between pleasure and business travel. Traveling for work can be busy, stressful, lonely, long, and not always easy. We came across this article that offered Tips for Easier Business Travel.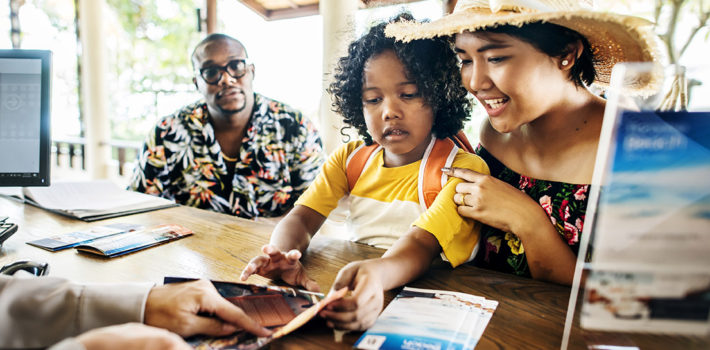 Summer is the perfect time to travel as you don't need to pack tons of clothes – but don't forget your sunscreen and planning ahead!
The best way to enjoy your Summertime trips is to make sure you plan ahead, pack accordingly, reserve the best services, and leave your worries at home. It is advisable to leave last minute weekenders or overnights to impromptu decisions, as when you are investing time and money into a vacation you want it to be the best experience!